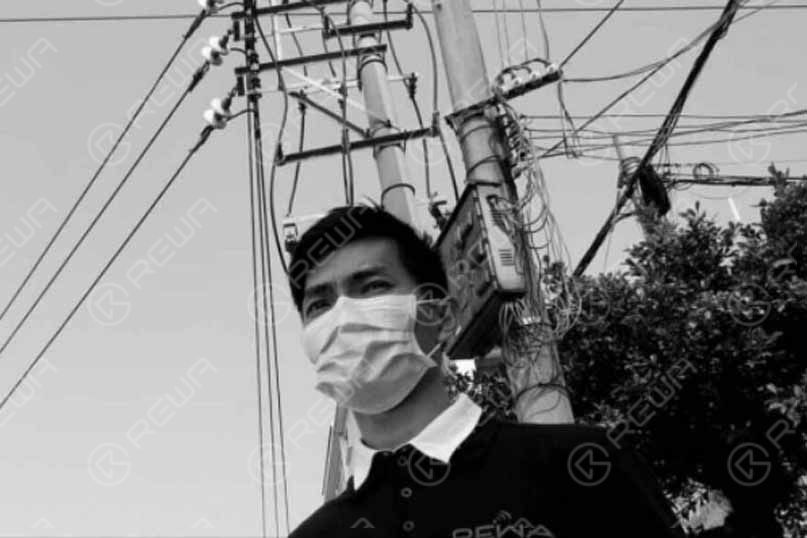 Guiyu, Population 150,000 is a village in the city of Shantou in Guangdong Province in China. Located on the South China Sea Coast, Guiyu is well known for its reception of E-waste in the global environmentalist community. The people's health and environmental issues gradually caught the attention of international organizations. Guiyu has 5,500 businesses, a number of the small and family-run workshops dismantle old and second-hand electronics to extract lead, gold, copper and other valuable metals. They engage thousands of people in this industry and break down 1.5 million pounds of discarded computers, cell phones and other electronics each year. Guiyu now relies greatly upon electronics as the pillar of economic in spite of the adverse influences electronic waste has on the environment and people's health.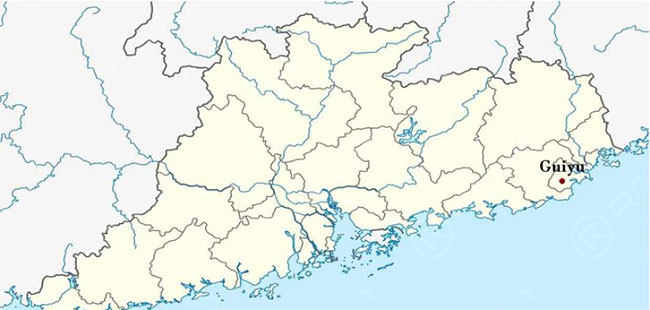 Thousands of tons of e-waste pile into Guiyu every day. These wastes are allocated to more than 5500 family workshops all over this town...

After arriving at workshops, Guiyu people will dismantle them precisely and finely with their experienced hands, but peoples' awareness of environment protection is very limited.

Guiyu people's ways of waste treatment are very backward and the electronic wastes are simply burned extensively or destroyed by chemical and acid. The exhaust gas, wastewater and trash residue is discarded into the environment. Especially the ash from the burning of coal is dumped into city's streams and canals, poisoning the wells and groundwater.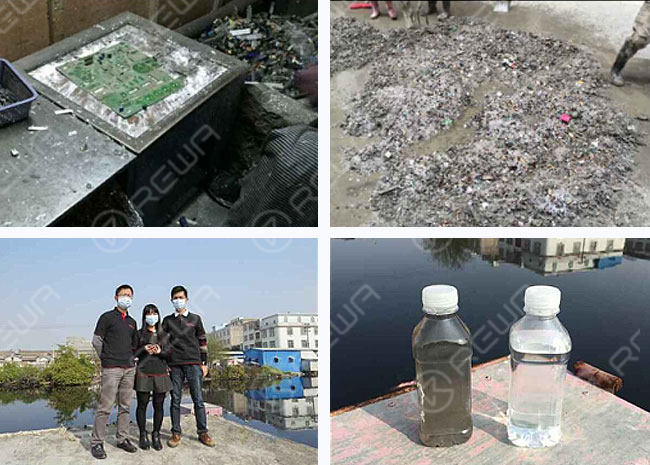 During this strip to Guiyu town in January 2016, REWA donated 10000 RMB to a famous and reputable local doctor - Dr. Cai who is running a small hospital to help local poor families in Guiyu town. Including many children who were suffering from illness of heavy metal pollution caused by e-waste.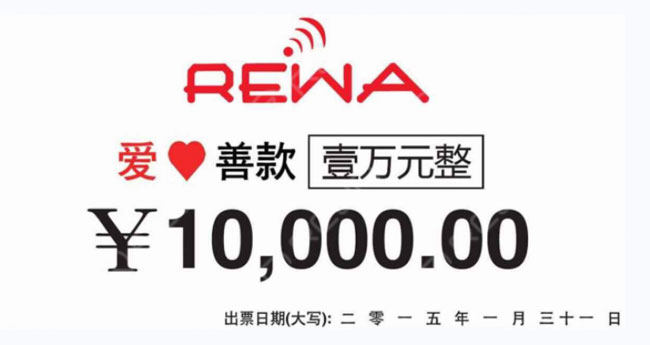 Under the circumstances, we call on the main electronics firms should stop using hazardous chemicals to make their products safer and easier to recycle. All companies and manufacturers need to take full responsibility for their own products and recall the old or second-hand products for re-use, recycling or proper disposal. They need to take measures to reduce the toxicity and amount of e-waste being discarded every year. You can also do your part by supporting those corporations which are making an effort to reduce waste emissions. Think twice before buying whether you really need a new device and return your old equipment to the manufacturer if possible. Taking part in REWA's LCD Buyback Program or Third-Party Refurbish Service is maybe a good choice as well. We believe there are more we can do in the future together with our customers. You can check our other posts:
Samsung Galaxy S7 edge Glass Screen Only Replacement Guide and Repair Training
How To Upgrade RAM On MacBook Air?
Water Damage iPhone Repair - Ultrasonic Applied
iPhone 6 Won't Turn On Repair - PMIC Grinding and Replacing
Cheaper or Poorer? An Overview of Chinese iPhone 6 Screens
iPhone 8 Broken LCD Screen Refurbishing - Glass Only Repair
iPhone X Screen Refurbishing - Glass Only Repair